Jacques is a Director/Actor/Producer/Writer/ Voice Over Artist & Musician working in Theatre, Films, Television, Commercials & Print.
On camera, Jacques Co-Starred in the HBO Drama Series: The Wire. He has worked on several Commercials, & Sketch Late Night TV Shows such as Jimmy Kimmel Live, various TV shows & Films.
Jacques has also directed, written, produced, co-executive produced and starred in many award-winning Short films, Independent Films and Studio films. Check out: IMDB.com & you'll see what he's been up to.
Jacques earned a B.S. Degree in Software and internet Applications from Capitol College (Maryland). While a student, he enrolled at The Round House Theatre and later moved to New York to study at the famed Herbert Berghof Studios and Stella Adler Academy. He then relocated to Los Angeles to further his career.
He currently studies at Sundance Collab, Film Independent Education, The BGB Studio & Improv at Rogue Improv, Uprights Citizen's Brigade and Monkey Butler Comedy.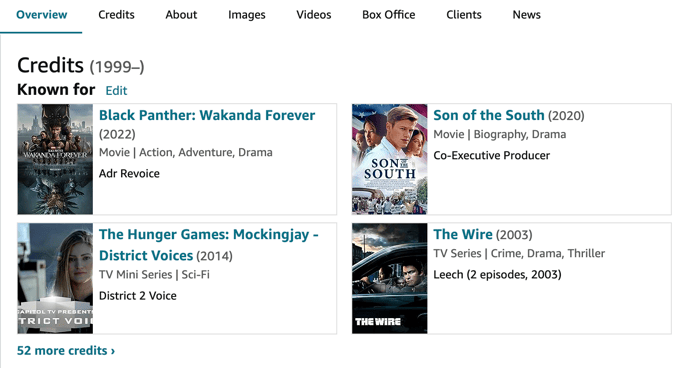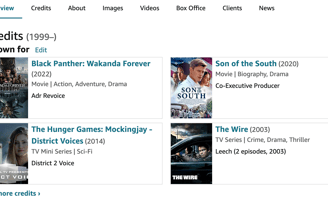 Overview of some of Jacques' Credits
Subscribe to our newsletter